Update #16 - Halloween No Tricks Just Treats!
Sunday, 30 October 2022, Views: 4,696
---
TORVA'S NEW HOLIDAY EVENT IS PACKED WITH LOADS OF REWARDS
YOU WON'T WANT TO MISS!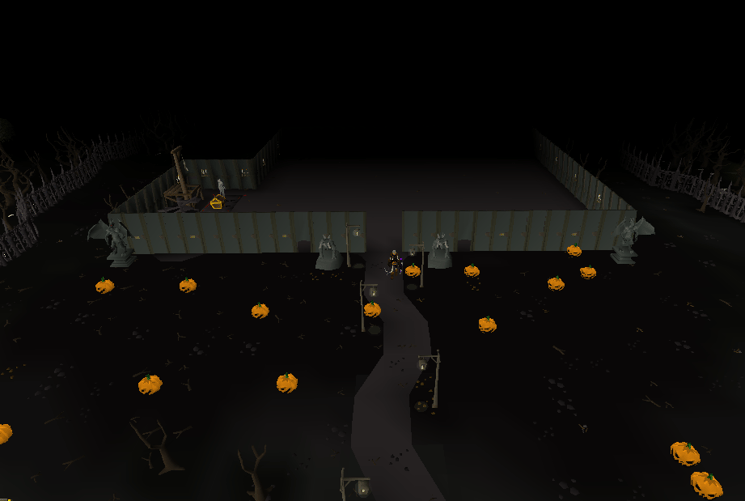 .
KILL THE SPOOKY PUMPKIN BOSS ON THE FIRST FLOOR TO TRIGGER PUMPKINS
FOR EVERYONE TO SMASH OUTSIDE FOR REWADS
COLLECT HALLOWEEN SWEETS TO SPIN THE NEW HOLYDAY PRIZE WHEEL!
10 SWEETS = 1 SPIN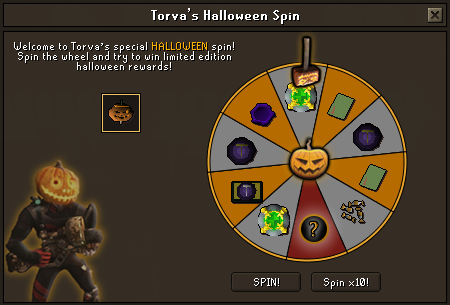 .
WIN THE COSMETIC PUMPKIN EVENT SET FOR FREE FROM THE SWEET SPINS!
EACH PIECE EQUIPPED GRANTS 2% COIN INCREASE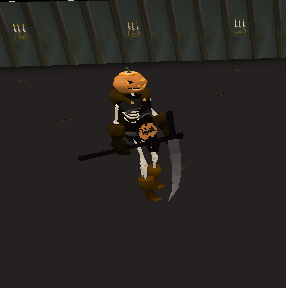 .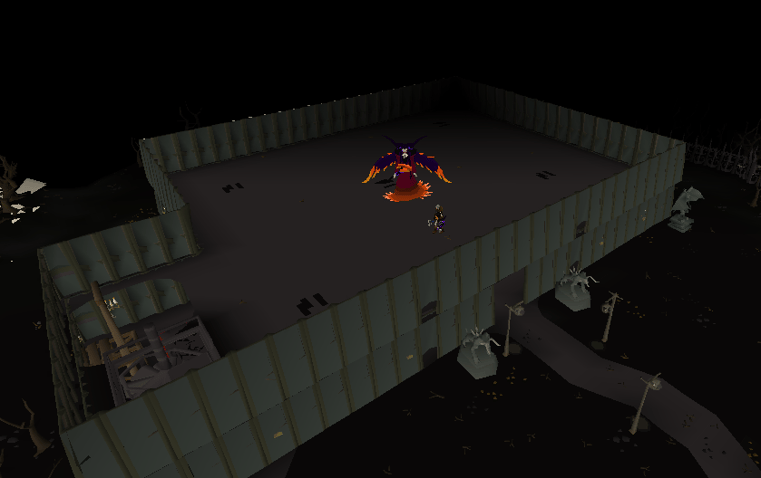 10 HALLOWEEN SWEETS PER KILL GUARANTEED!
BETTER DROPS LIKE PERK POINTS AND EVENT TICKETS/GACHA!

THE WITCH CAN ALSO BE SPAWNED FROM THE EDIBLE "PUMPKIN" ITEM!
WHICH ARE DROPPED FROM SMASHED PUMPKINS OUTSIDE
.
GUARANTEED EVENT DROPS
KILL 50 SPOOKY PUMPKIN BOSSES - SPOOKY SCYTHE
SMASH 150 PUMPKINS - SPOOKY HEAD
.
SPOOKY BAG OF GOODIES
*dropped by both event bosses*

.
NEW SEASON PASS REWARDS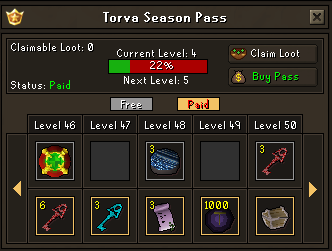 .
NEW GACHA MEGA PRIZE

- NEW BIS DEATH CAPE
- GOODIEBAG TOKEN ADDED AS A RARE REWARD
- CARD PACKS REPLACED WITH ESS CONVERTS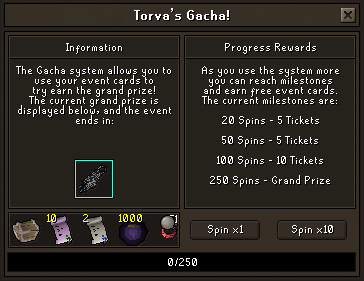 .
NEW CUSTOM ITEMS
TURK'S SUPER PET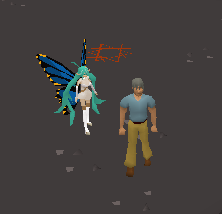 STALIN'S BOW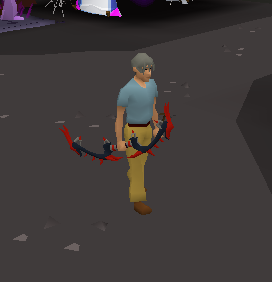 Suggestions and Bug fixes
Hard Slayer tasks now assign 150-285 npcs to kill
Elite Slayer tasks now assign 400-650 npcs to kill
Global Boss now spawns every 90 minutes
New Damage Cap added to npcs so scaling has been removed from global bosses.
Godly Potion Visual will no longer show 2 buffs
Godly Potion effect will now show up if its active upon login
Requirements removed to attack minions in sacred mingame.
Check Level action removed from Sacred Essence
Fixed Typo's on Trivia Rewards
Boss of the Day NPC stacking Bug got fixed finally!
We upped reward of Mega Slayer tasks by 2x, and points by 3x
We increased the Task count of normal Slayer tasks by 2x
Global Boss HP is upped to 150B, and Vote Boss to 125B
A timer has been added to Raids 2 and added to Leaderboard at home as well.
.
OWNER NOTES
If you haven't heard, I Cyber, have fully taken over Torva as a sole owner. Alex has stepped down, and with
this transition, several problems caused delays with the update. The new Alchemy skill is still undergoing
final stages of implementation and should be part of a mini patch in the coming days.
---
From Torva Staff Team