Winter Xmas Event Update
Thursday, 29 December 2022, Views: 14,905
---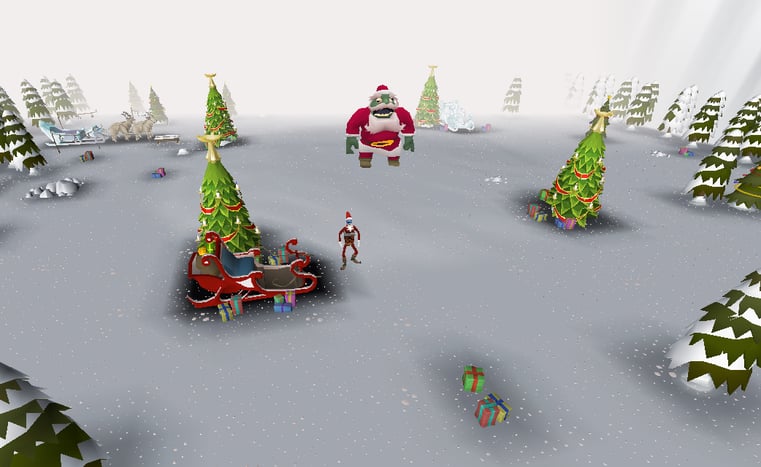 Join the Christmas Storm every 40 Minutes for a SLEIGH FULL
of Amazing Rewards!

Unlock These Exclusive Event Untradeables that will never be around again!


*** Collected at 30 Santa Boss kills ***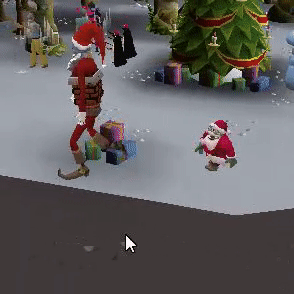 Dropped at a 1/150 chance from the Reaper Santas
Fight Bosses/Raids and do your activities as the reaper himself!
Aggro Pots Now Work at Token Bosses T18/T25

Alchemy Exp Per Elixer Buffed

Decimal Added to POS Pricing

Requirements to Teleport to all parts of the game removed
(reqs to attack npcs still apply)

Vote Boss Added
Spawns every 25 Votes
Drops Vote Boss Pet And Many other Rewards
Premium Rank Rewards claiming fixed

Rate to Drop Omega Events from Minigame Reduced by Half

Perk Point Price Raised to 40 from Global Store

Stun Effect Removed from Xmas Boss Special Attack

Fixed Bug where pets will occasionally attack players

Ice Dragon and Eternal pet fixed for fountain/mammoth Skip

Performance Improvements made to prepare for Opengl HD Coming Soon
---
From Torva Staff Team